Father's Day is this weekend! Still trying to figure out something for your dad? Nothing says I love you more than a home cooked meal!
Delish shared 56 meals for Father's Day!
Here are some of my favorites:
INGREDIENTS 2 c.barbecue sauce Juice of 1 lime 2 tbsp.honey 1 tbsp.hot sauce Kosher salt Freshly ground black pepper 1 lb.boneless skinless chicken breasts (or drumsticks) Vegetable oil, for grill.
DIRECTIONS
In a large bowl, whisk together barbecue sauce, lime juice, honey, and hot sauce and season with salt and pepper. Set aside 1/2 cup for basting.
Add chicken to bowl and toss until coated.
Heat grill to high. Oil grates and grill chicken, basting with reserved marinade, until charred, 8 minutes per side for breasts, and 10 to 12 minutes per side for drumsticks.
INGREDIENTS 1 1/2 lb.large shrimp, peeled and deveined 2 cloves garlic, minced 2 smoked andouille sausages, thinly sliced 2 ears corn, each cut crosswise into 4 pieces 1 lb.red bliss potatoes, chopped into 1-in pieces 2 tbsp.extra-virgin olive oil 1 tbsp.Old Bay seasoning Kosher salt Freshly ground black pepper 2 tbsp.freshly chopped parsley 1 lemon, sliced into thin wedges 4 tbsp.butter
DIRECTIONS
Preheat grill over high heat, or preheat oven to 425°. Cut 4 sheets of foil about 12 inches long. Divide shrimp, garlic, sausage, corn, and potatoes evenly over the foil sheets. Drizzle with oil, then add Old Bay seasoning and season to taste with salt and pepper. Toss gently to combine. Top each mixture with parsley, lemon and a tablespoon of butter each.
Fold foil packets crosswise over the shrimp boil mixture to completely cover the food. Roll top and bottom edges to seal them closed.
Place foil packets on grill and cook until just cooked through, about 15 to 20 minutes (or transfer to oven and bake for 20 minutes). 
INGREDIENTS 1box cornbread mix, plus ingredients called for on box nonstick cooking spray 1 tbsp.extra-virgin olive oil 2/3 c.Onion, finely chopped 1 1/2 c.rotisserie chicken, shredded kosher salt Freshly ground black pepper 2/3 c.Stubb's Barbecue Sauce, plus more for drizzling 1/4 c.Frank's red hot sauce 2 tsp.garlic powder 1 1/4 c.Mashed potatoes 116-oz. can baked beans 1 c.Coleslaw dill pickle spears peperoncini pickled jalapeños
DIRECTIONS
Preheat oven to 375º and spray a 12-cup muffin tin with cooking spray. Prepare cornbread according to box instructions and fill each cup 2/3 full with cornbread batter. Bake until a toothpick comes out with moist crumbs, 18 to 20 minutes.
Make the chicken: In a large skillet over medium heat, heat olive oil. Add onion and cook until soft, 5 to 6 minutes.
Add chicken to the skillet, season with salt and pepper, and pour barbecue sauce, hot sauce, and garlic powder over chicken and onions. Stir to coat, then cook until warmed through, 4 to 6 minutes.
Build the sundae: Once cool, place one cornbread muffin at the bottom of each 16-oz. mason jar. Top with one scoop of mashed potatoes and press to flatten.
Top with one scoop each baked beans, coleslaw, shredded chicken and onions, then top with another scoop mashed potatoes. Garnish with dill pickle spear, Peperoncini, pickled jalapeños, cornbread, and a drizzle of barbecue sauce.
INGREDIENTS kosher salt 1 lb.penne 3 tbsp.unsalted butter 3 tbsp.all-purpose flour 1/4 c.tomato paste 2 c.whole milk 1 tsp.dried oregano, plus more for garnish 1/2 tsp.crushed red pepper flakes 3 c.grated mozzarella 1/4 lb.mini pepperoni slices
DIRECTIONS
Preheat oven 375°. In a large pot of salted boiling water, cook pasta according to package directions until al dente, less 2 minutes.
Meanwhile, in a large cast-iron skillet over medium-high heat, melt butter, whisk in flour, and cook for 1 minute. Add tomato paste and whisk in milk until smooth. Add oregano, red pepper flakes, and 1/2 teaspoon salt and bring to a boil. Simmer for 1 minute on medium heat.
Fold in half the cheese and add drained pasta. Top pasta with remaining cheese and sprinkle pepperoni all over.
Bake until pepperoni is crispy and pasta is bubbling, 10 minutes. Serve immediately.
These are just a few! There are many more and you can check them out by clicking HERE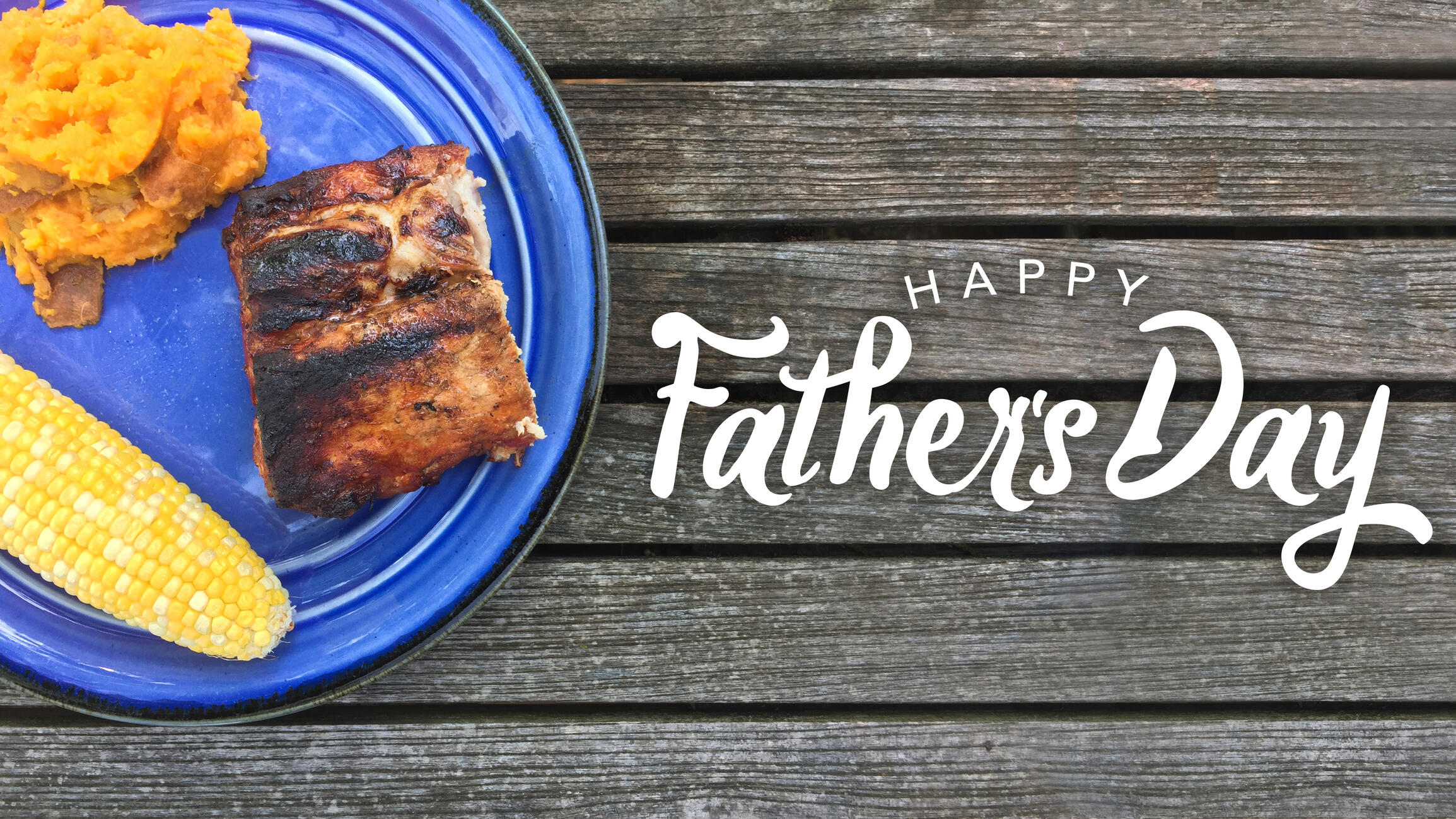 Copyright 2020 Getty Images